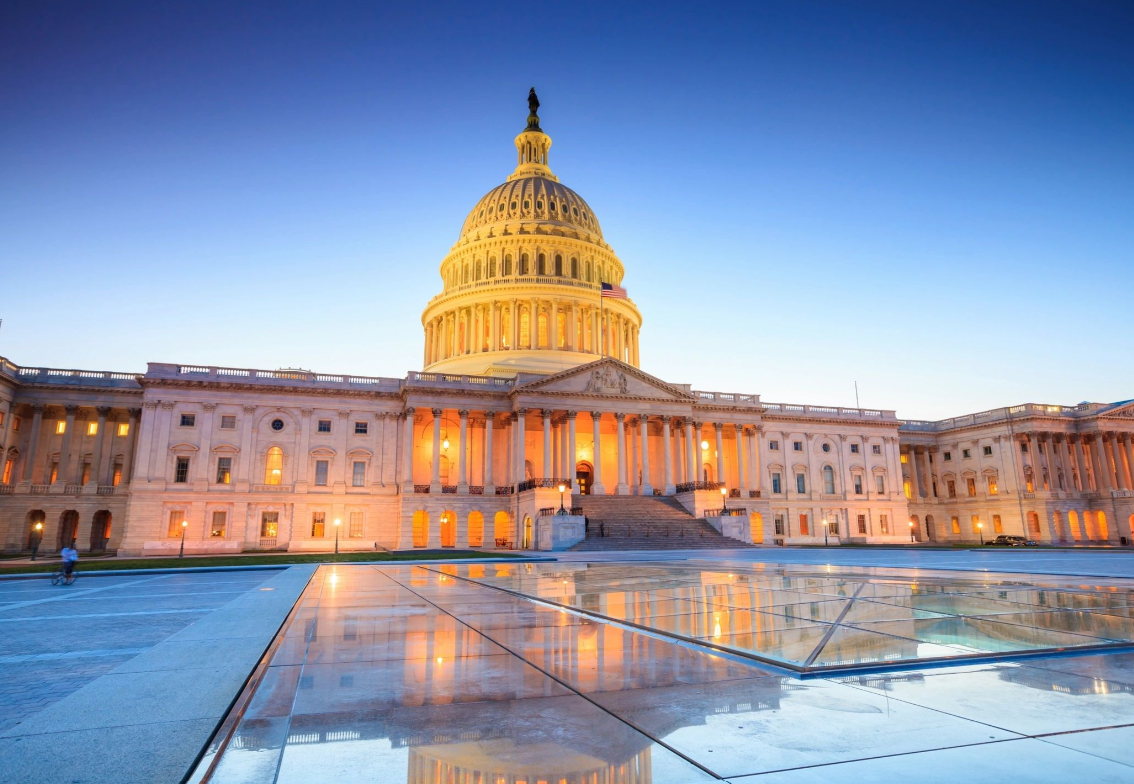 Please let legislators know that the increased funding for Title II under the Workforce Innovation and Opportunity Act will greatly enhance our hard work in the field as we seek to educate and elevate adult education.
You can send an email below and/or make a phone call. It is critical that you act now. You are welcome to add impact data showcasing your work in the editable email below.
Take action today to let your legislators know that Adult Ed is important!
A Message from Troilen Seward
Helpful Links